Following his escape from the evil Princess Arjumand, young Bubbles pondered the ways in which he could defeat her once and for all. But he couldn't relax, because the monstrous creature could appear at any moment.


But after a while, he realised that he couldn't hear the usual roars that indicated the enchantress's presence, and so he dared to peek in the window of her castle. And there he saw an amazing sight - the Princess Arjumand seemed to be impersonating some sort of deranged soft toy. She didn't look threatening at all! In fact, she looked....immobile.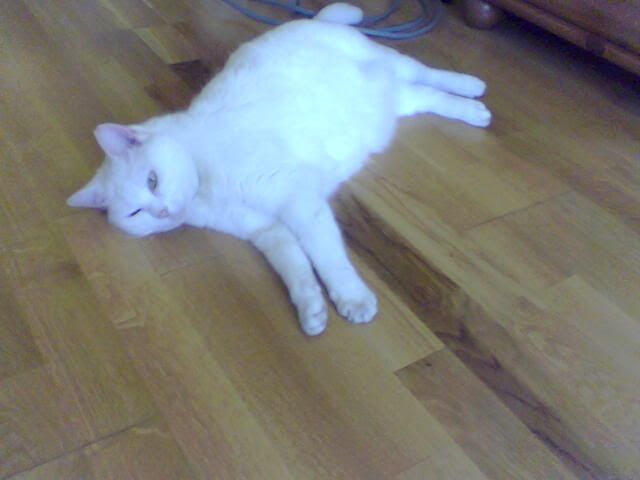 Bubbles was so happy, he writhed about in joy, with no modesty whatsoever.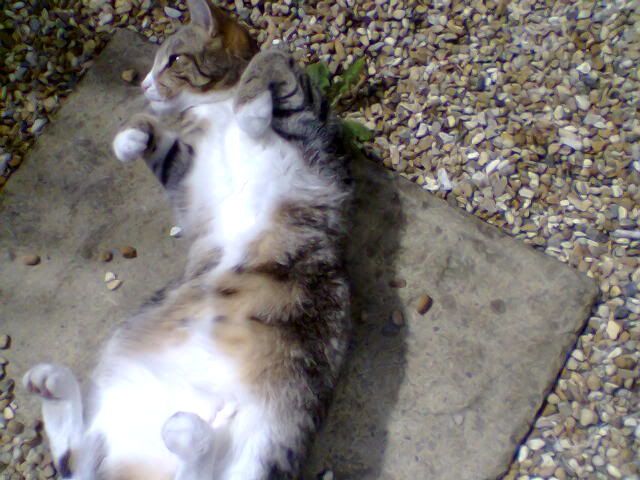 He's shameless!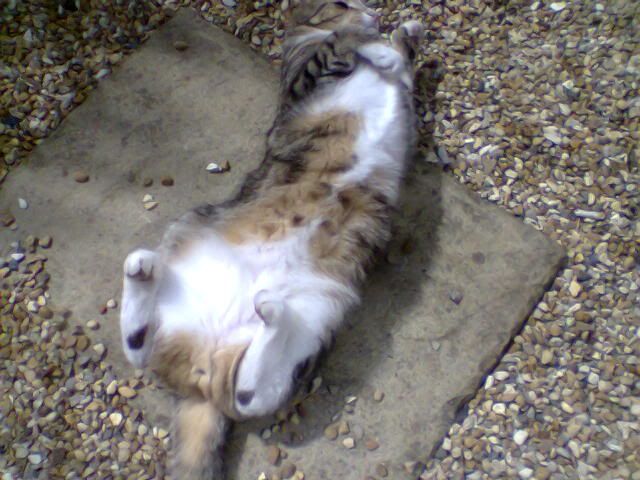 But little did he know that the Princess had been luring him into a false sense of security. In fact, she was as mobile as ever (ie not all that mobile at all), and quickly retreated to her floral bower where she cackled terrifyingly in her weird, squashy and un-nimble way.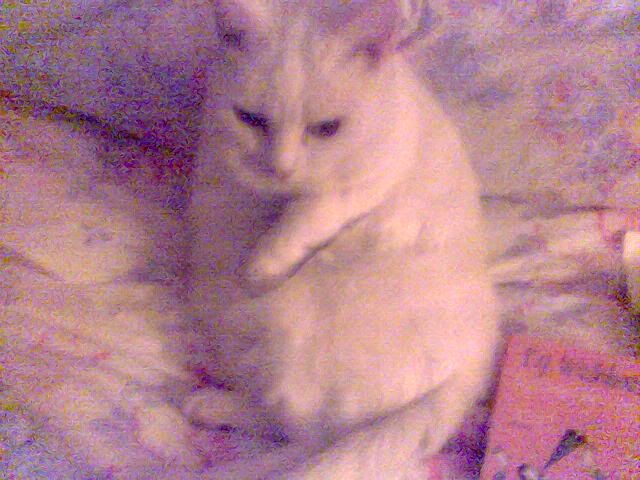 And Bubbles opened his eyes after his frankly disturbing writhing session to find himself staring....at THIS.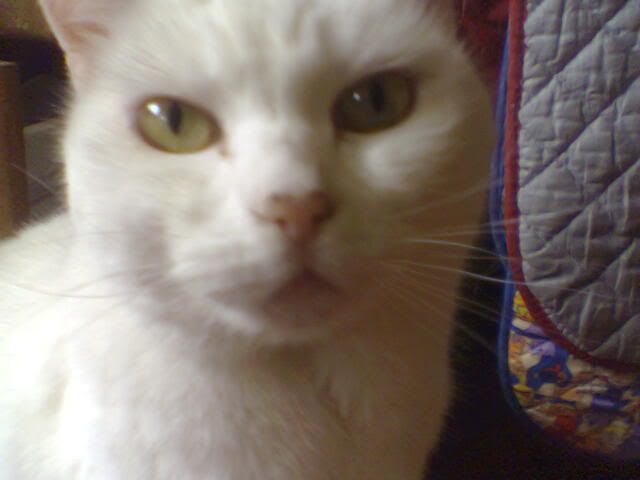 TO BE CONTINUED, IF YOU CAN STAND THE SICKENING TWEENESS OF THE ENTIRE EXERCISE, NOT TO MENTION THE HIDEOUS VISAGE OF THE OBNOXIOUS JU JU....